Parkside Gear
Support Parkside by purchasing your OWN gear!
All items are available in "Parkside", "Parkside Harmony" and "Parkside Melody" logos.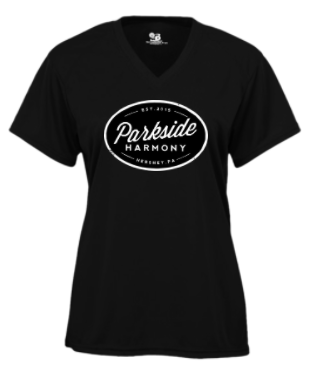 Our partners at E-Town Sporting Goods offer a wide variety of Parkside clothing. Check out our collection of tees, tanks, hats, and sweatshirts.
---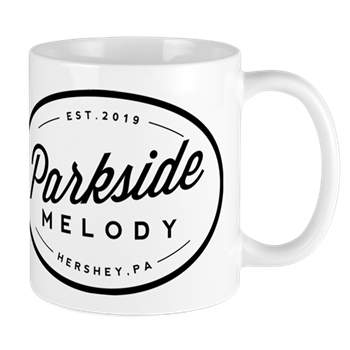 We also have a wide range of Parkside merchanise available in our Parkside Gear Shop. There is something for everyone... mugs, magnets, tote bags, onesies for the tiny music lover in your life, and so much more.
---