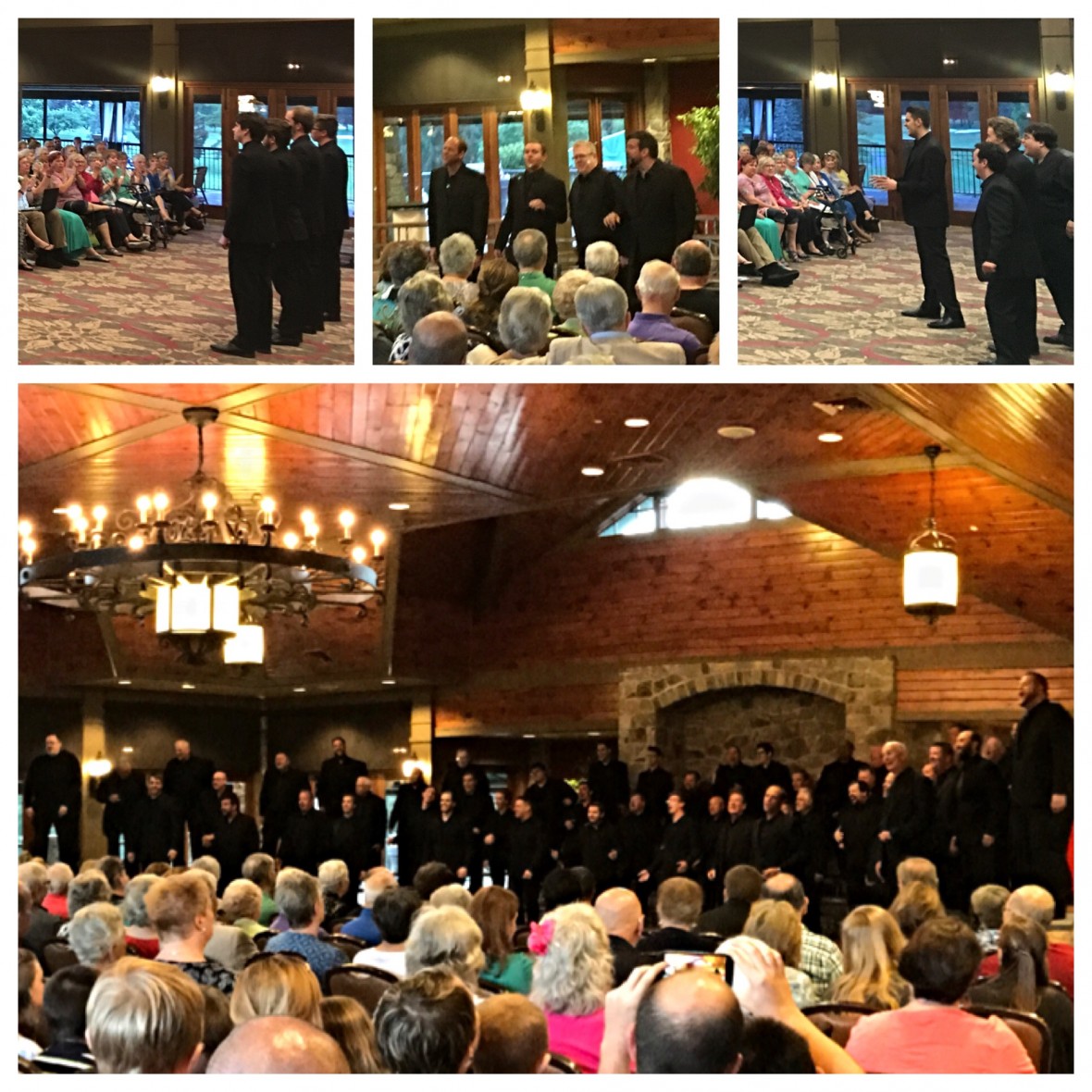 Successful Send-Off Party at Hershey Country Club
It was a very special event last night with friends&family, a
'Send-Off' celebrating our upcoming trip to the 2017 BHS International
Convention!  Thanks to our wonderful hosts, the Hershey Country Club,
for their one-of-a-kind hospitality!
This time next week we'll be in Las Vegas together, so thankful and
humbled for this opportunity to represent YOU - and share The AXIS
Theatre stage with some of the best choruses from around the world!
Also proud to make this trip with our 4 competing chapter quartets:
Brothers In Arms, Pratt Street Power, Route 1  and Throwback!